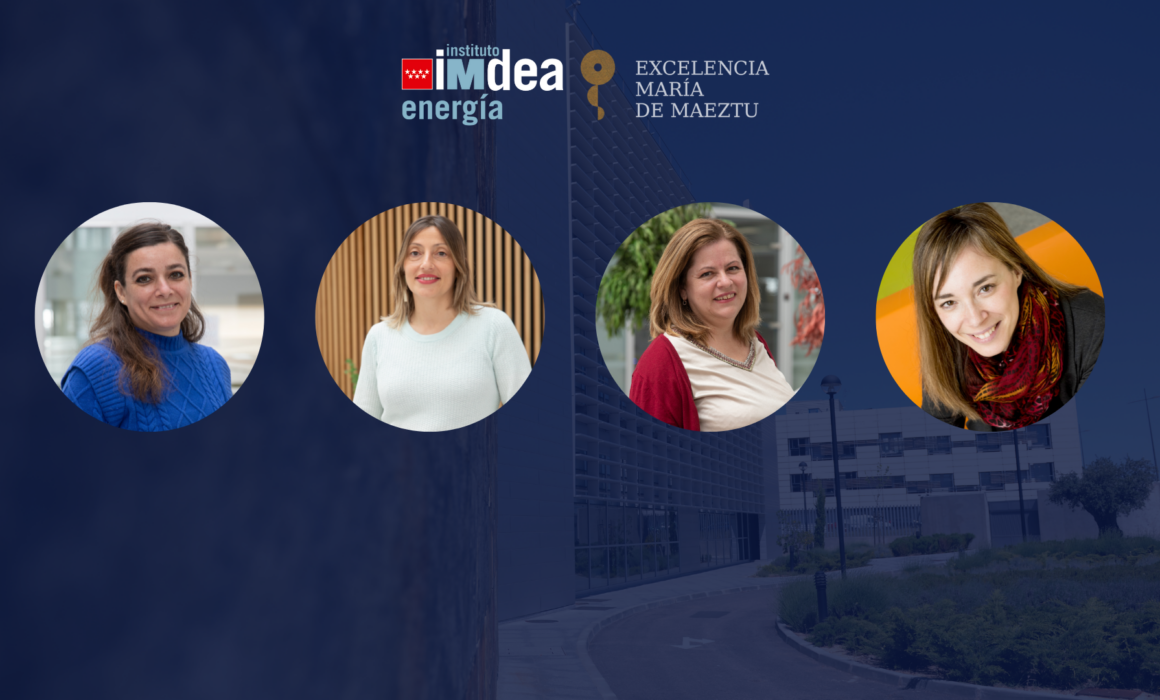 The Consejo Superior de Investigaciones Científicas (CSIC) has published a ranking of the 5,000 most outstanding women scientists researching in Spanish organisations, classified according to the indicators of their public personal profiles in the Google Scholar database, a search engine specialised in scientific content and bibliography.
Four of Institute IMDEA Energía's researchers appear in this ranking. They are Patricia Horcajada, in position 100, head of the Advanced Porous Materials Unit; Rebeca Marcilla, Senior Researcher of the Electrochemical Processes Unit, in position 535; Cristina González, head of the Biotechnological Processes Unit, in position 783, and Marta Liras, Senior Researcher of the Photoactivated Processes Unit, in position 2332.
The aim of this ranking is to increase the visibility of the researchers and their work using a public access tool that is easy to create and consult. The complete list can be consulted here.