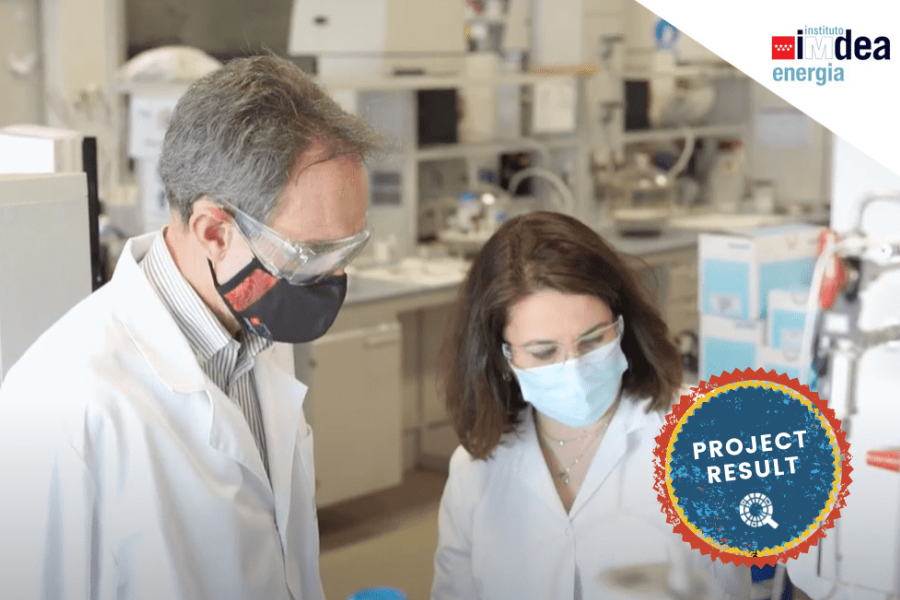 Félix Marín and Patricia Pizarro, Head of Technology Transfer and Senior Researcher at IMDEA Energy talk in an interview in the framework of the CS Track Project about citizen participation in the transition towards a Circular Economy model.
During the interview, they analyse how IMDEA Energy is working to involve citizens in the basic and applied research processes carried out through communication, dissemination and scientific diffusion initiatives.
In this way, the approach that high-performance research organisations such as IMDEA Energy have on the role of citizens in scientific processes and in motivating a change in the economic model is presented.
Read the full interview here:
IMDEA Energy. Communicating science to drive citizen engagement in the transition to a Circular Economy model