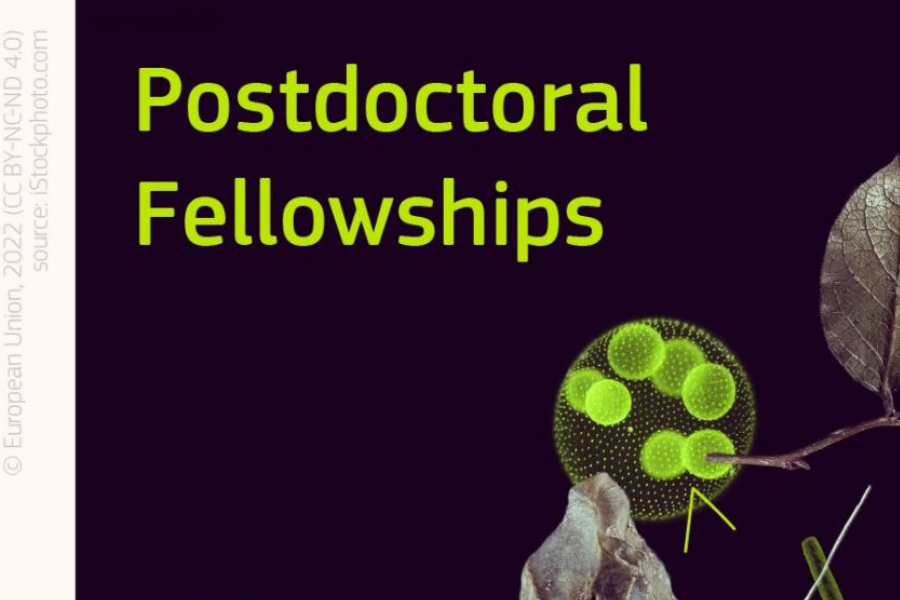 IMDEA Energy Institute is looking for talented postdoctoral researchers to apply for Marie Sklodowska-Curie  (MSCA) Postdoctoral Fellowships 2022  (HORIZON-MSCA-2022-PF-01). Promising candidates will be supported and guided in preparation of his/her application with IMDEA Energy Institute as host institution. We have a long track record of hosting MSCA fellows and currently our institute welcomes  five MSCA Postdoctoral fellows granted in the last 3 calls.
Marie Sklodowska-Curie Postdoctoral Fellowships (MSCA-PF) are prestigious European-funded positions that support those who wish to undertake research activities abroad, acquire new skills and develop their careers. Funding covers a highly competitive salary and benefits (mobility and family allowances), as well as research costs.
Who we are?
The IMDEA Energy Institute is a Maria de Maeztu Research Centre located close to Madrid (Móstoles – Spain), which aims at contributing to the establishment of an efficient and sustainable energy system with a high degree of decarbonisation, economically competitive and securing energy supply. Accordingly, research activities are oriented to fostering the development of renewable energies and clean energy technologies.
Have a look here at all Expressions of Interests (EOI) offered by IMDEA Energy Research Groups and apply with us in the following energy fields:
How to express your interest in a MSCA Postdoctoral Fellowship at IMDEA Energy Institute:
Before sending your application, please carefully check the full description of the eligibility criteria, specific call requirements, deadlines in the Guide for Applicants and on the call page on the Funding & Tenders Portal.
Eligible candidates should send their interest no later than July 15, 2022 to the supervisor/contact person indicated within each EOI by providing the following documents:
Complete curriculum vitae stating background and skills
Letter of motivation including research interests
Two reference letters
Who are eligible for applying?
All interested researchers:
should have a PhD degree at the time of the deadline for applications (in possession of a doctoral degree or have successfully defended their doctoral thesis before call deadline, Sept. 14, 2022).
must have a maximum of eight-years' experience in research, from the date of the award of their PhD degree, years of experience outside research and career breaks will not count towards the above maximum, nor will years of experience in research in third countries, for nationals or long-term residents of EU Member States or Horizon Europe Associated Countries who wish to reintegrate to Europe.
should comply with mobility rules: they must not have resided or carried out their main activity (work, studies, etc.) in Spain for more than 12 months in the 36 months immediately before the call deadline.