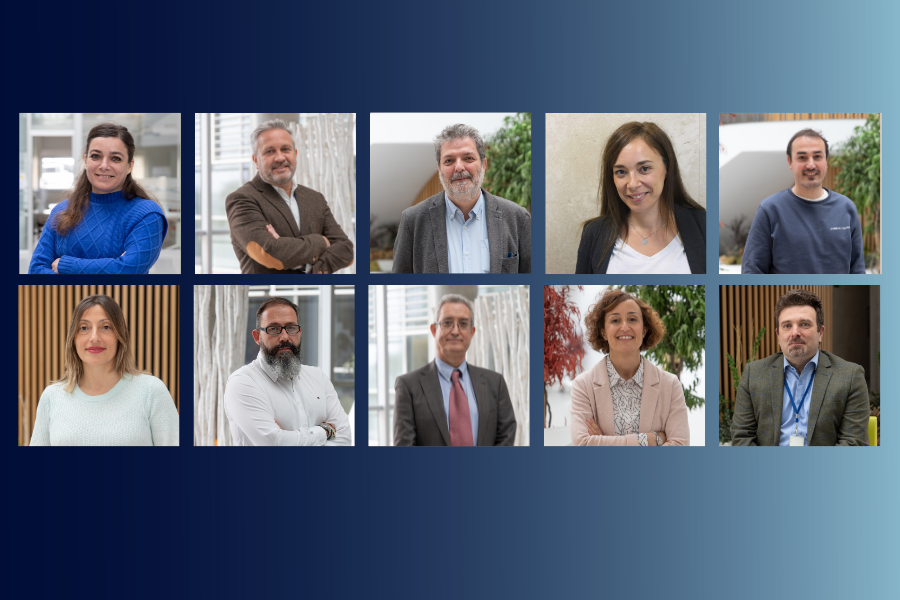 IMDEA Energy has ten of the world's most relevant scientists on its staff, according to the "World's Top 2% Scientists" reference list, drawn up annually by Stanford University and the academic publishing house Elsevier. The ranking lists the world's most cited scientists in various disciplines based on bibliometric information from the Scopus database.
To compile the final lists, the records of more than 8 million active scientists worldwide are evaluated and information on the number of citations per publication (h-index) and the relevance of the researcher in the published work (hm-index) is taken into account.
In its latest update, the ranking includes a total of ten IMDEA Energy researchers from among more than 100,000 top scientists, representing the Institute's disciplines, such as thermochemical processes, photoactivated processes, electrochemical processes,electrical systems, biotechnology, advanced materials, concentrated solar power or systems analysis.
The recognition reinforces IMDEA Energy's international prestige and the value of the contributions of its scientific staff.
The complete list can be consulted here.