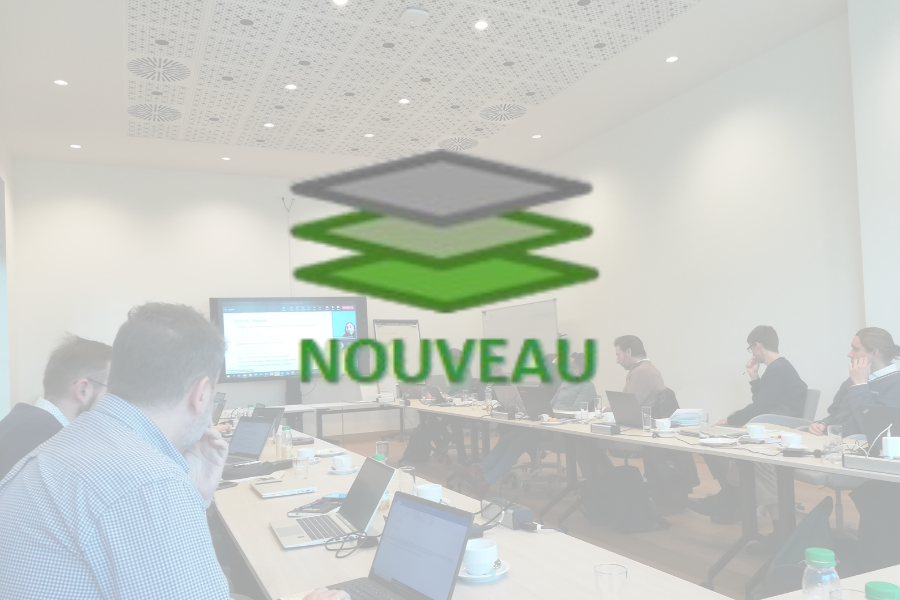 Countries and organisations around the world are looking for new ways to combat climate change. Renewable energy sources could be the answer, but due to their intermittent nature they lack efficient storage solutions. Existing solid oxide cells (SOCs) could offer a storage solution, but they are too expensive and environmentally damaging.
In this context, the EU-funded NOUVEAU project aims to introduce new SOCs that use lanthanum- and platinum-free electrode materials and electrical interconnects and solid electrolytes designed to be recyclable, sustainable and efficient in their production.
This will be achieved by employing advanced coating and modelling methodologies in combination with sustainable design and recycling approaches. Integrated models will be adapted and developed to predict physico-chemical properties and toxicity endpoints in real-life situations, including multi-scale modelling; data-driven modelling (SHF, SPF); modelling ready for industrial deployment (SSbD tools); and standardisation and regulatory compliance (REACH updates).
By addressing energy and resource efficiency through material design and waste management, NOUVEAU will create opportunities to increase the circularity of raw materials, reduce climate impact and thus reduce the criticality of SOC materials.
To validate NOUVEAU's objectives and its economic, commercial and environmental impact, a wide set of evaluation techniques will be used, such as life cycle sustainability analysis, cost analysis and eco-efficiency analysis.
IMDEA Energía participates in this project together with other applied research centres and innovative companies, such as Marion Technologies, Coatema, Fiaxell and QSAR Lab, in the field of materials design, SOC engineering and multiscale modelling, including in silico methodologies (artificial intelligence).
More information: https://energia.imdea.org/porfolio/nouveau-novel-electrode-coatings-and-interconnect-for-sustainable-and-reusable-soec/