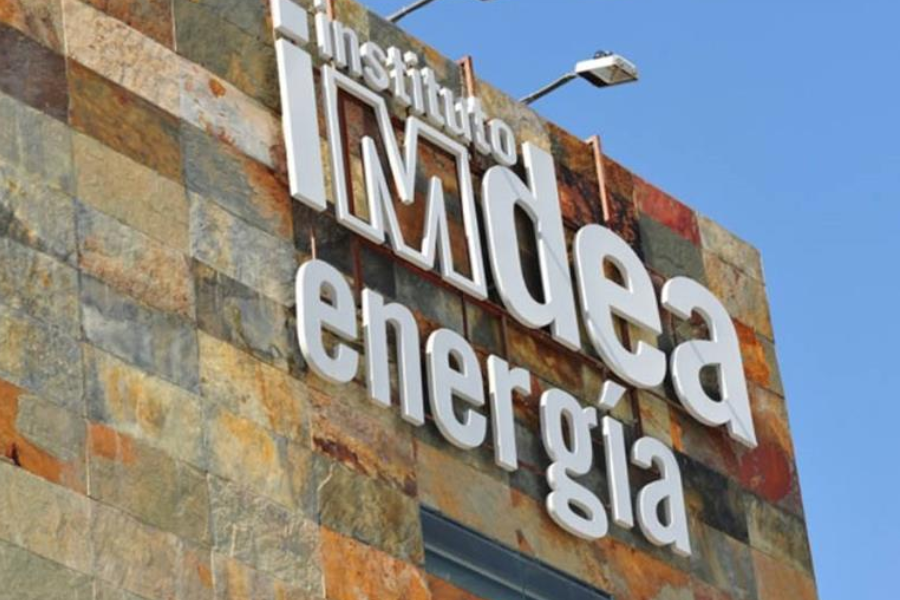 IMDEA Energy Foundation has obtained €1,523,837 in funding in the final resolution of the call for Strategic Projects Oriented towards Ecological Transition and Digital Transition from the Spanish Ministry of Science and Innovation, funded through the State Research Agency (AEI) within the framework of the Recovery, Transformation and Resilience Plan.
These grants aim to promote R&D&I activities to increase the competitiveness and international leadership of Spanish science and technology through the generation of scientific knowledge by means of quality research.
IMDEA Energy participates in a total of nine two-year projects in the areas of materials sciences and technologies, energy and transport, materials sciences and technologies, environmental sciences and technologies, chemical sciences and technologies and industrial production, civil engineering and engineering for society.
In collaboration with other institutions, such as the Institute of Materials Science of Madrid (ICMM CSIC), the Centre for Energy, Environmental and Technological Research (CIEMAT), the University of Alcalá (UAH), the University Carlos III of Madrid (UC3M) and the University Rey Juan Carlos (URJC), the awarded projects are the following:
2D-Photo2Change (PEC2Change): Novel Hybrid Photoelectrodes against Climate Change
BEST (BEST-MODA): Digital Twin Batteries for Energy Storage – Modelling and Data
H2-MOF: New generation MOF-based membranes for application in H2 technologies: fuel cells and electrolysers
RESOPLA (RESOPLA-AF): Urban plant waste as a novel substrate for the sustainable production of bioplastics via anaerobic fermentation
SOLARCHEM 5.0: Towards the Digital Transition in Solar Chemistry
MICROBAT: Modelling and development of microfluidic flow batteries based on immiscible electrolytes
CIRPLACAR: Circularity of Automotive Plastic Waste: Chemical Recycling
SOLARFLESS: Flexible and autonomous operation of solar photovoltaic plants using a hybrid storage system based on flow batteries
RAVIOLIC: Valorisation of agro-industrial waste into bioethanol by means of an innovative mixed anaerobic culture
The director of IMDEA Energía, David Serrano, highlights the success obtained in this call "with projects that address challenges of great interest and topicality in the areas of the transition to a sustainable energy system with a low carbon footprint, environmental protection and the circular economy".