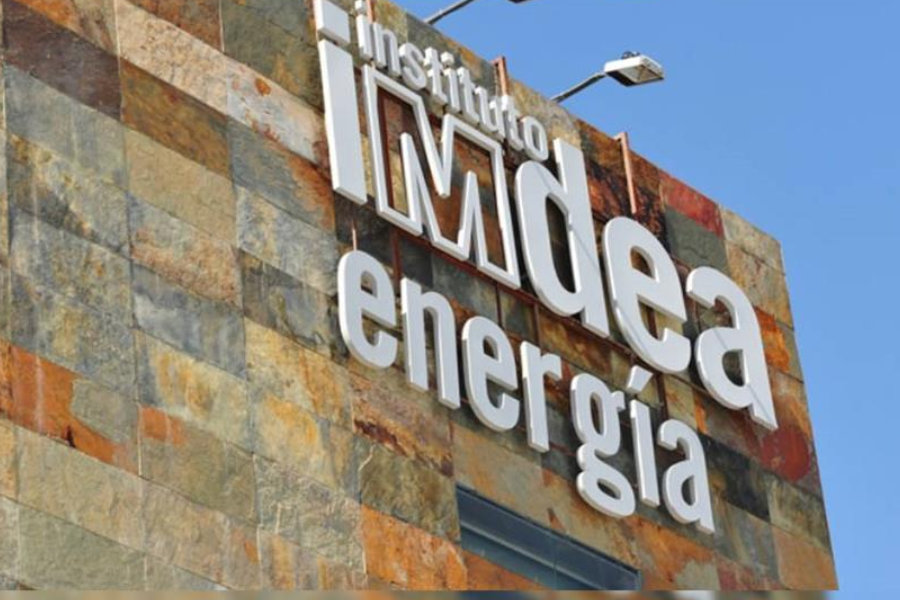 The European Commission has awarded IMDEA Energy the Seal of Excellence in Human Resources for Research-HRS4R, an accreditation that distinguishes the centre's work in adopting good practice in the recruitment of researchers, generating and supporting the development of an attractive and stimulating European labour market for scientists.
The Human Resources Strategy for Researchers (HRS4R) is based on the principles set out in the European Charter for Researchers and the Code of Conduct . The Charter also contains a number of recommendations related to the rights and responsibilities of researchers, as well as those of their employers and/or funders.
In this initial phase, IMDEA Energy will launch an Action Plan with different activities, such as a Mentoring Programme for researchers in the process of developing their doctoral thesis or the elaboration of a manual of good research practices.
In this way, IMDEA Energy Institute joins the 652 European institutions to obtain this distinction, whose achievement represents a further step towards the internationalisation of research and the promotion of attracting talent.
It is also a boost for the centre, which is determined to continue along the path it has embarked on, promoting successful careers, attracting the best candidates and developing open, transparent and merit-based recruitment processes.