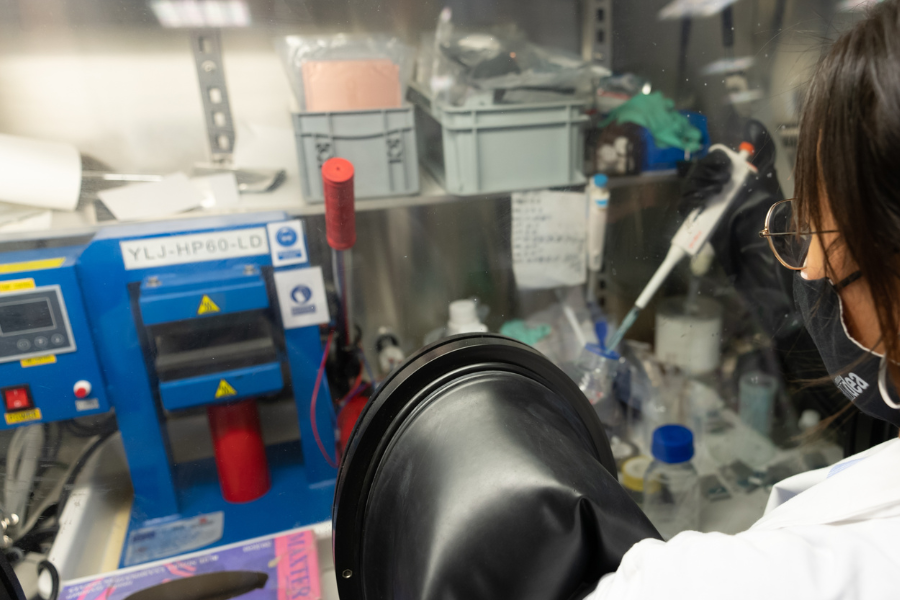 Decarbonisation of the electricity system has been identified as one of the main objectives to reduce the effects of climate change. In parallel, the latest trends in the industrial sector lead to the use of digitalisation in the conception, prototyping, testing and design of products, as well as in their operation and commissioning, in addition to the continuous improvement of products throughout their useful life. In this sense, the fact that we now have a large amount of data measured in real time, opens up new possibilities and opportunities to monitor and improve the operation of products throughout their useful life, and improves the decisions to be taken on product design. The main paradigm of this new trend is the so-called Digital Twin Technology.
In this context, the BEST project, in which the Electrochemical Processes Unit and the Electrical Systems Unit of IMDEA Energía together with the University of Alcalá participate, aims to develop a high-fidelity Digital Twin for battery systems of different technologies, which improves the management, efficiency and performance of these systems in final applications. Sub-project 1 (BEST-MODA) mainly addresses the specific challenges of the ecological transition, while sub-project 2 mainly addresses the challenges of the digital transition needed to support the technological solution proposed in sub-project 1.
This is a research project corresponding to the 2021 call for proposals, reference: TED2021-131777B-C21, State Programme to Promote Scientific-Technical Research and its Transfer (Strategic Projects oriented to the Ecological Transition and the Digital Transition), funded by the Ministry of Science and Innovation – European Union NextGenerationEU – PRTR with a completion period that ends next November 2024.